It is now possible to create a 3D Mini Me of your pets from your photos.
Please send at least one high quality picture of your pet from the front, sides and back if possible.
If only 1 picture if available, you will need to upload the same picture in the 4 Add Files options. We will send a proof of the 3d edit for you to approve before printing.
Time to complete is about 4 weeks.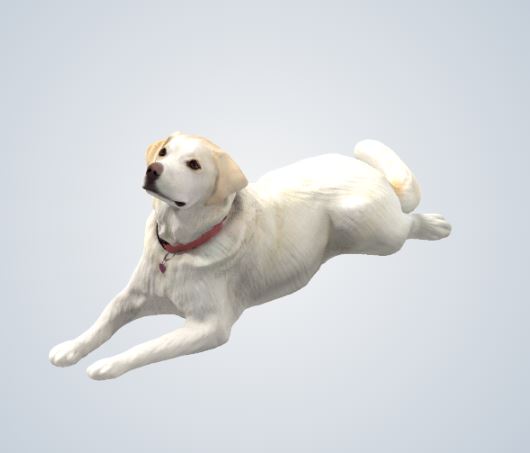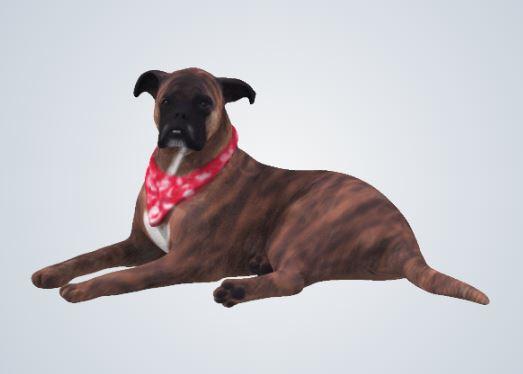 If a photo-realistic 3D model is the desired result, we recommend stopping by to get scanned.
Our scanner is working with hundreds of high quality photos and computer algorithms to create a model, whereas these models are made from just one photo and an artist's interpretation. It is currently impossible to make a 3D model as good in quality as the models we get from the scanner due to these reasons, but the meaningfulness behind these recreations is what's most important.