3D Mini Me is located at 712 Duval street in Key West 305-849-9130
Free Parking Available
Now you can have your own mini replica model of yourself or loved one thanks to the use of 3D scanning and printing technology from 3D Mini Me. Prices start at $39
Eerily lifelike models of people are made in several sizes from 3 inches to 14 inches and use a combination of 3D scanning and printing technology to capture an individual's features. The full color sculpture will show details from clothes and facial expression and even the shade of lipstick will be transferred to a custom 3D printed composite model, you'll be amazed by the level of detail and how amazing it is to see yourself or loved ones in the palm of your hand.
The process is simple, stop by our location and get scanned in our 3D photo booth in less than 1 second. from there you simply choose the size and add a custom base. That's it! Your 3D Mini Me will arrive to your mailbox in about 4-6 weeks.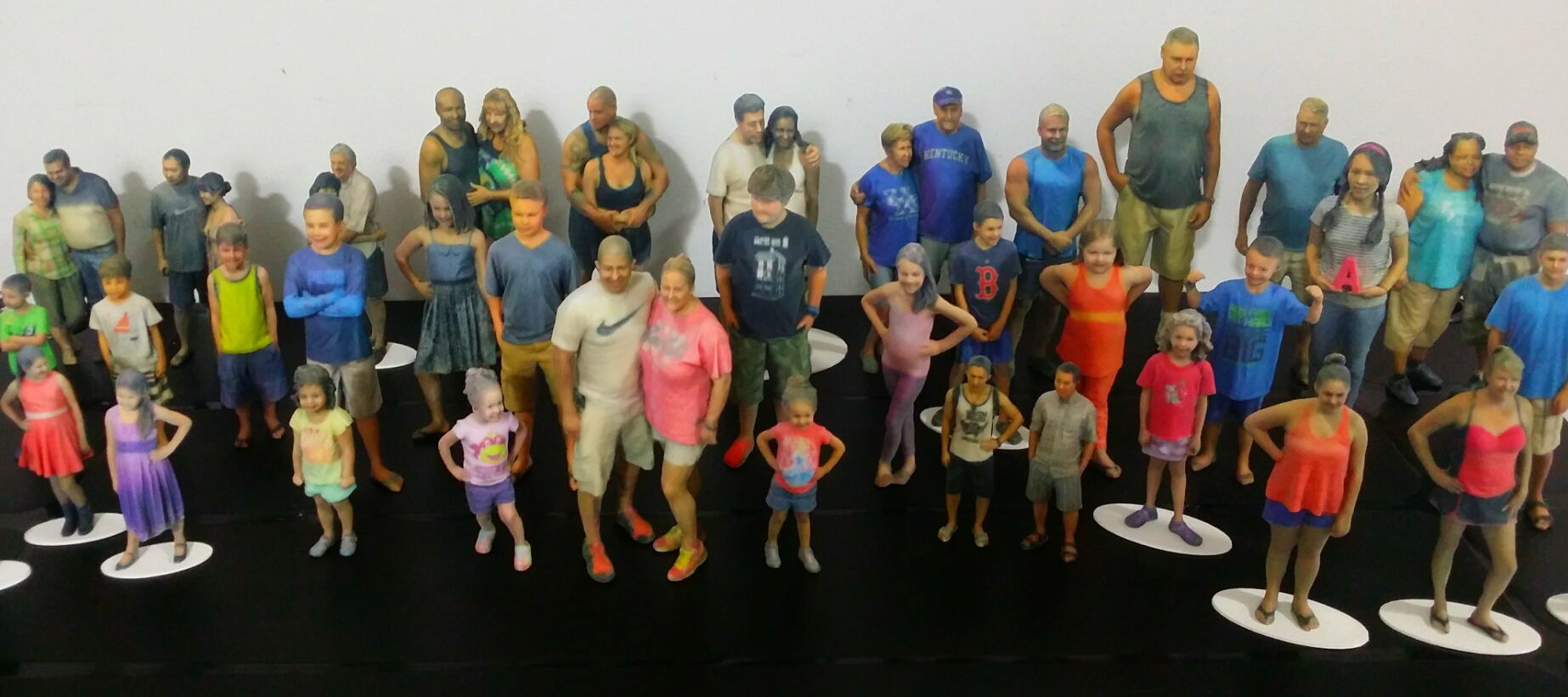 3dminimekeywest.com © 2018. All Rights Reserved.