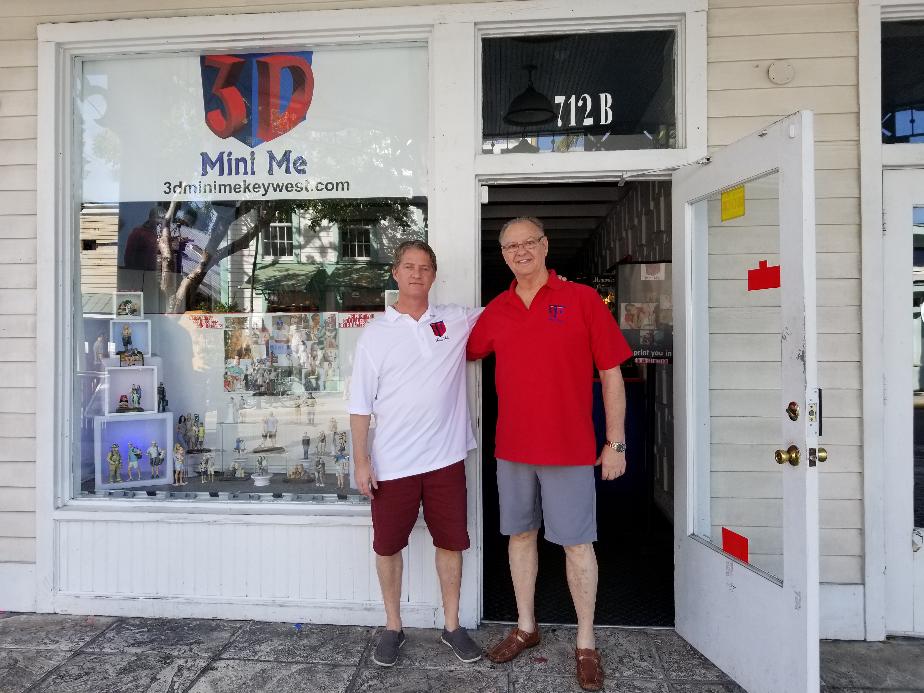 Start your own Business.
This is the fastest, easiest and least expensive way to get started in a 3d printing business.
3d printing service and scanning stores are one of the fastest growing retail services in the world. The possibilities are endless for 3d printing stores and the demand is growing as the technology becomes more advanced. Our store is unique because we have our 3d printers in the front of our store and are always printing so customers can come in and see the 3d printers in action, we answer questions from customers about 3d printing and create a 3d experience for people who have never seen this amazing new technology in person.
We have developed the most affordable portable 3d scanning and printing system in the world, at the lowest operation costs. Our custom scanning software and online training center is complete with training videos for scanning, editing, uploading and downloading scans. All the information you need to get started from the sales pitch to gift bags including : lighting, scanning area, business cards, mini me samples, posters, sales receipts format, pricing guidelines, scanning and editing software. We also guide you how to 3d print other items to to sell as add on items like bases, custom name plaques, benches, and much more.
All you need to do is the fun part of taking the 3d scan of your customer, we take care of the rest.
We can ship the finished mini me back to you or be shipped directly to your customer. We will provide you with all the answers and guide you through the 3d scanning techniques that we have perfected.
You can work from home or open your store in a mall or other high traffic areas, you will be amazed as the crowds grow around you and the people light up as they see the mini me's.
Contact us about starting your own business.
Mobile package: $7500
New portable 3d scanner
New ipad pro
3D Mini Me scanning software
Custom led light ring
7 mini me displays in assorted sizes
25 Cloud Processing Exports per month
Step by step video tutorials
Affiliate package: $10,000
This program is for entrepreneurs who want to start their own business and are ready to learn how to do the scanning, editing repair and upload files for printing with the help of our training videos and personal support.
New portable 3d scanner

New ipad pro

3D Mini Me scanning software

Custom led light ring

12 full color mini me display samples

50 Cloud Processing Exports per month
Step by step video tutorials
Instant scan 3d booth now available
Taking scans does not require any training or specific knowledge. The software is regularly updated according to the practical experiences of users from countries all over the world. 3D Mini Me booth is always up to date with the latest technology. It will prevent you from collecting bad-quality data and it will deliver great results.
Whatever may happen, our booth provides you the necessary freedom and flexibility to be wherever your costumers are. The entire set-up time takes less than 10 minutes for 1 single person. The one and only Plug & Play 3D full body scanner in the world! No cables, no screws!
Call for details.
305-849-9130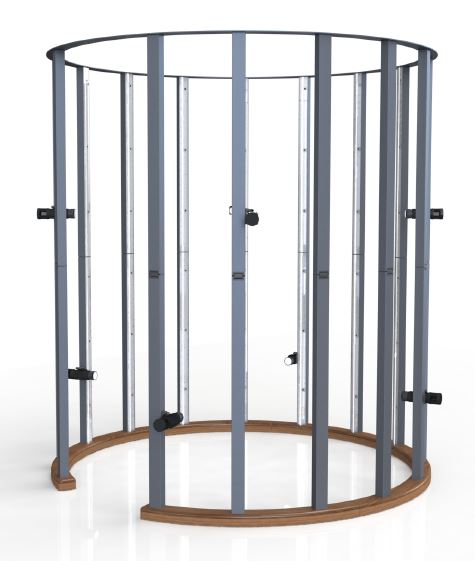 New Portable scanning booth available now