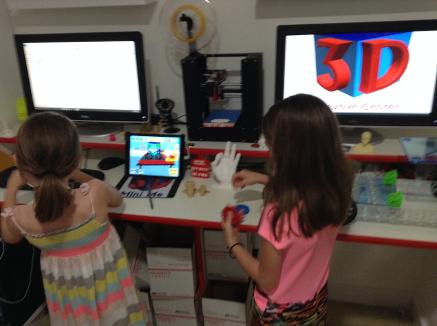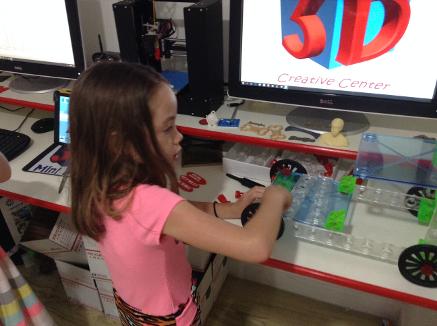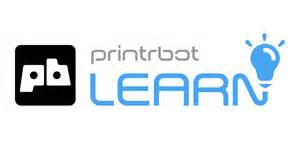 This is a fun workshop that's an introduction to scanning and printing in 3 dimensions. We will teach you about 3D printing and guide you through the process of scanning and printing your scan in 3D design software. After, we'll print your personal 3D scan and you can watch your own mini me creation come to life.
In these classes, you will learn:
Basic 3D design software.
Learn how to scan an object.
Learn about 3D printing, its materials, and processes.
Have fun!
Participation is $99/2 hrs/ Includes a mini me sculpture of yourself.
Call to schedule a personal class. 305-849-9130